bowling pictures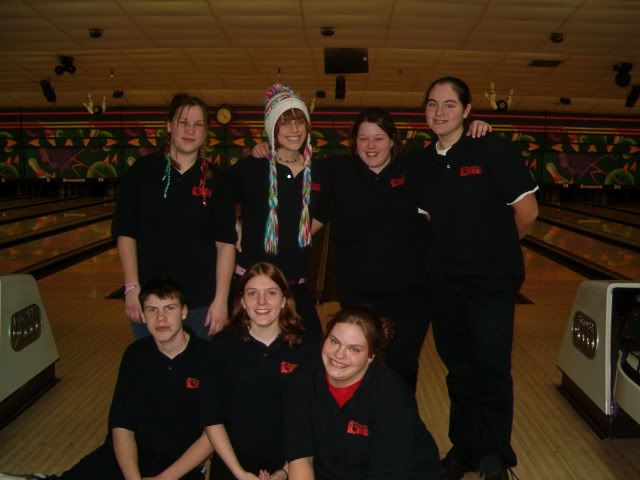 varsity girls team, i'm the one with the funky hat (i dont know why scott jumped in the picture)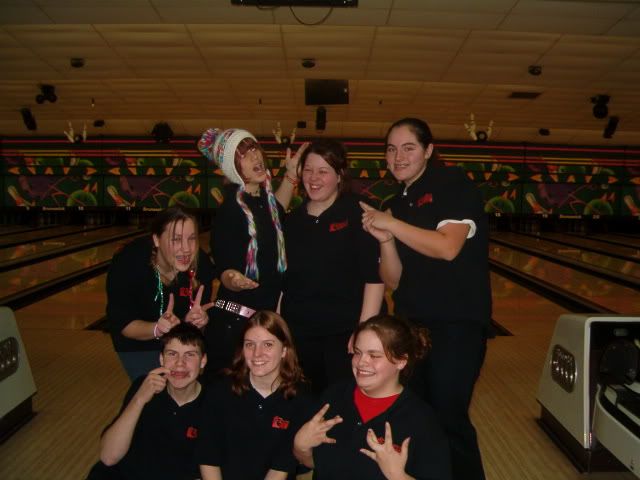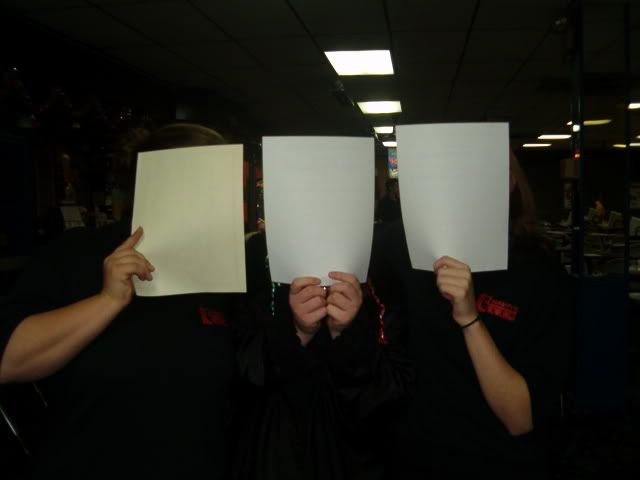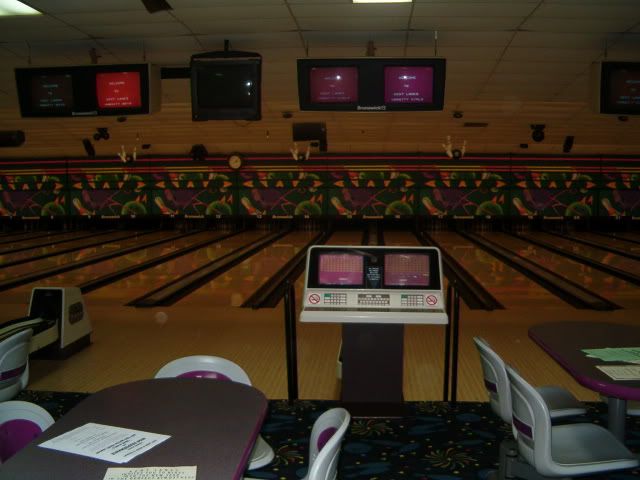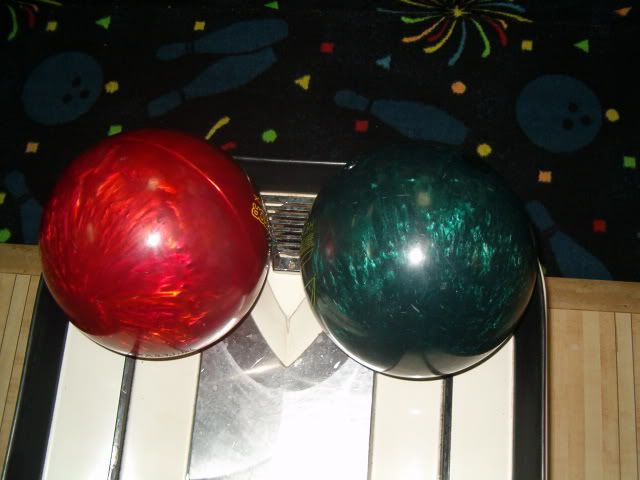 ANDREA AND I'S CHRISTMAS BALLS!


on another note, i did horrible again bowling. Beats me why the coaches decide to change my form one day then put me in the first game today, what the heck. Gr i bowled a effing 100 today, thats HORRIBLE thats what they get for putting me in first game.

tommorrow i hope i see ron, but we probably won't because i think he has to work. i miss him already, whenever i am not with him, i miss him. i just want to hear his voice, touch his hand, kiss his lips. hm. soon though, i will see him soon, and we will exchange christmas gifts! which will be fun. mucho!